Junior Member
Join Date: Dec 2008
Posts: 9
Mentioned: 0 Post(s)
Tagged: 0 Thread(s)
Quoted: 0 Post(s)
Vent Racing Products! Pics inside
---
Hey guy we are new to the forum and just wanted to say hello! You can see our site at
Vent Racing
. Here are some pics of our long travel kit, cage, 3 piece 15 inch wheels, exhaust, integrated GPS etc...We will actually be doing a clutch kit giveaway on the site within the next few weeks! Also forum members get free shipping on everything!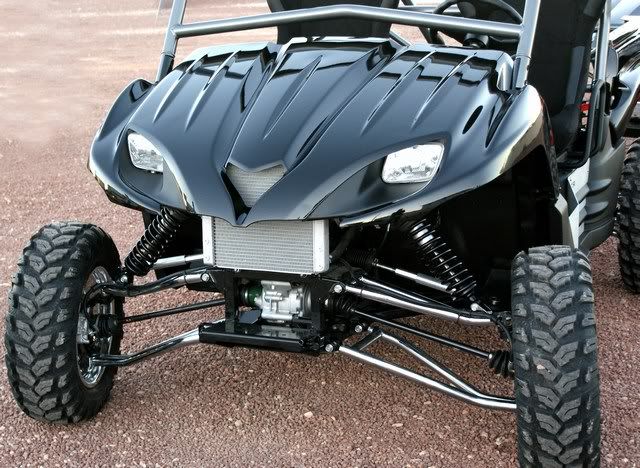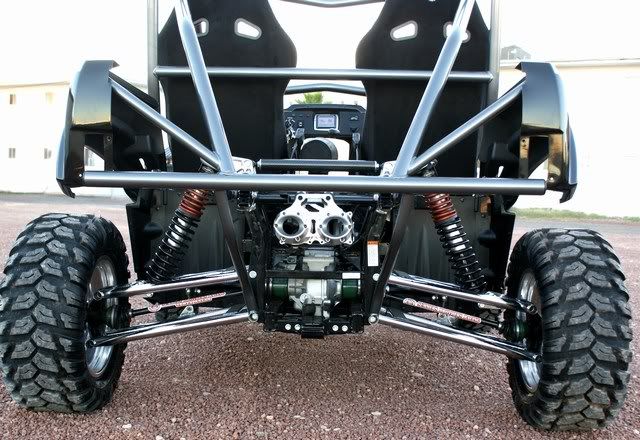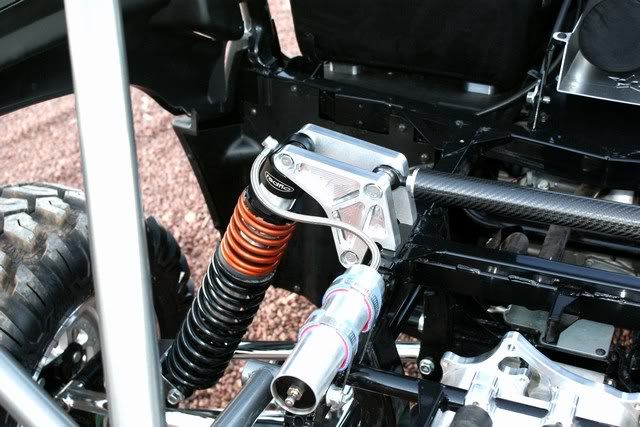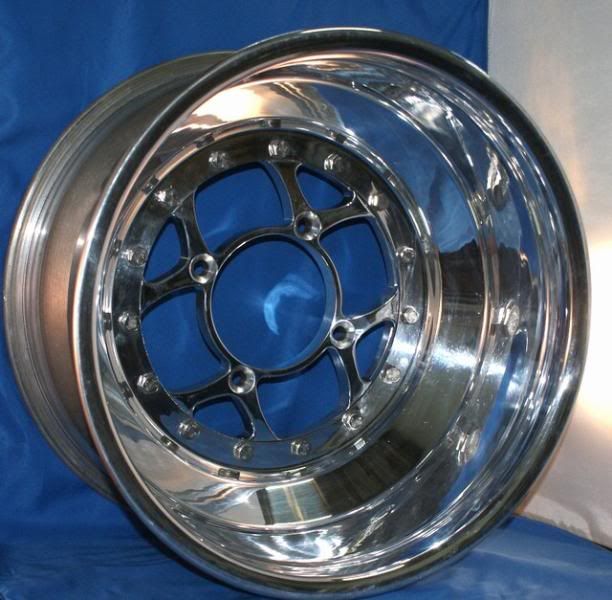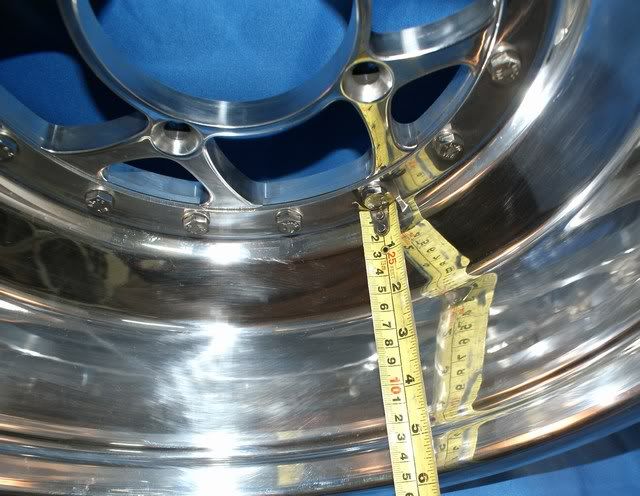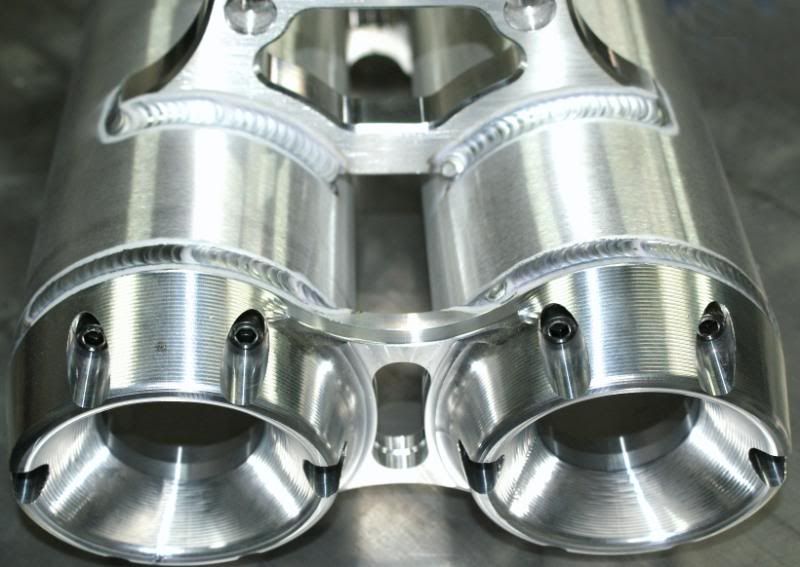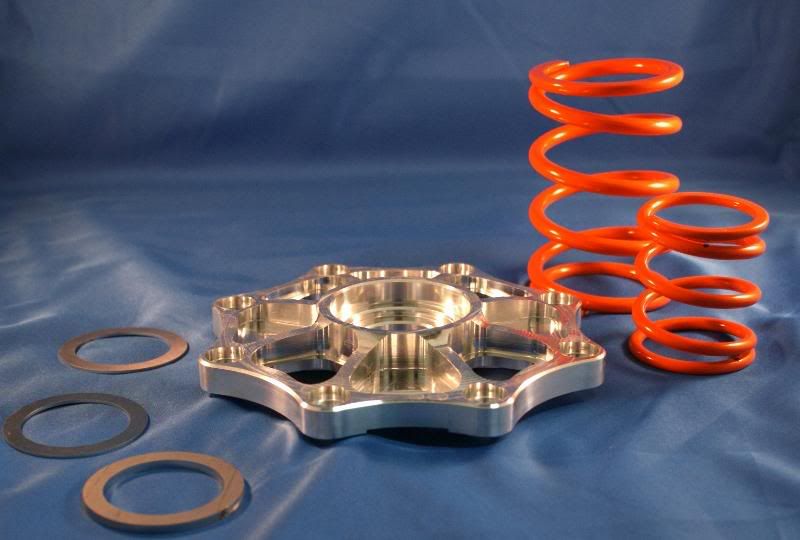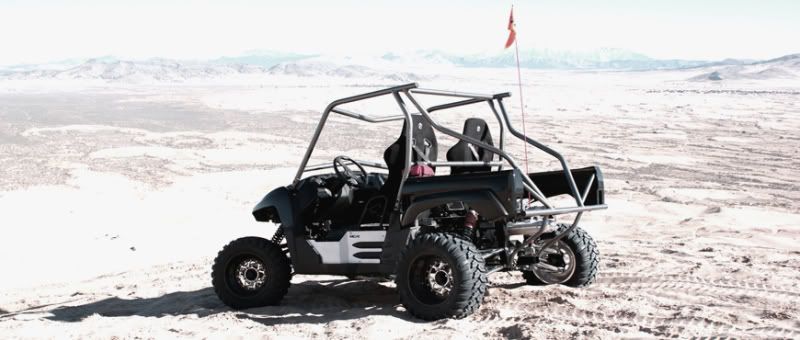 CommanderTalk.com
Join Date: Feb 2008
Location: Peoria, AZ
Posts: 2,799
Mentioned: 0 Post(s)
Tagged: 0 Thread(s)
Quoted: 0 Post(s)
Looks like some really nice stuff!! Really liking that GPS system you have going on!

That two seat cage with bed delete is very nice as well...darn family, lol.




---
AllTerrainJournal.com -->
www.AllTerrainJournal.com
I support every man and women in the armed forces, I wish you all the best and thank you!
2008 Kawasaki Teryx | 840cc BBK w/ stage III cams | FST long travel and HD steering | Twisted Stitch seats | FST cage | Muzzy dual exhaust | Dynatek prog CDI | aFe intake | HiPer carbon fiber beadlocks | Goodyear MT/Rs | Crow restraints | SafeGlo LED and FO whips | NightOwl HID conversion | Edge series 40" LED lightbar | Fuego Dual HID lights | Dalton clutch kit and OD cover | Full audio | Navigation | Power steering | TrailTech Vapor computer | Factory UTV skids | Airtite Art custom paint | Maier plastics
Member
Join Date: Sep 2008
Location: Lake Havasu City
Posts: 36
Mentioned: 0 Post(s)
Tagged: 0 Thread(s)
Quoted: 0 Post(s)
Thats an awesome lookin Teryx!!! I also like the 2 seat cage but the soon to be family wont allow that! Haha. Good job though!!!
---
08 Teryx, 5150 Motorsports 4 seat cage w/cooler rack, gas can rack, and light bar, 5150 front and rear bumbers, All In Custom Uph canvas top, Lowrance GPS, LED interior lighting, 4 Hella Offroad lights, optima battery, stereo with IPod hookup, Autometer fuel gauge, 14" black SS212 wheels with Maxxis Bighorn tires, black front end, silverstar headlamps, Corbeau front buckets, Dynatek CDI, UNI filter, machined clutch sheath, and much, MUCH more to come!
www.myspace.com/chad_aka_rfda
Junior Member
Join Date: Dec 2008
Posts: 9
Mentioned: 0 Post(s)
Tagged: 0 Thread(s)
Quoted: 0 Post(s)
Thanks guys! We are stoked to be on here. I am in the same boat believe it or not with my Teryx. I have two kids so the 4 seater is what I am going to be doing. We should have our 4 seat cage up online within about a week or so. Very similiar to the 2 seater but obviously going all the way back.
Member
Join Date: Dec 2008
Location: Broussard LA
Posts: 59
Mentioned: 0 Post(s)
Tagged: 0 Thread(s)
Quoted: 0 Post(s)
Just ordered a clutch cover. jake was very helpful with my questions.
---
08 teryx 750 on 14"ITP SS112 and 28"Mudlites
Muzzy Exhaust|Generator cover|Uni Air Filter|Dalton Clutch Kit|Programmable Dyna CDI|HW Teryx Carb/Air Box Kit|vent racing billet OD clutch cover|4500lb viper elite winch (broken) |