Senior Member
Join Date: Aug 2008
Posts: 126
Mentioned: 0 Post(s)
Tagged: 0 Thread(s)
Quoted: 0 Post(s)
New Nevada Decal
---
Well, it is butt ugly, a large 3" X 7", and it is a sticky decal w/o any backing. The state expects it to be placed on the left side or rear of the SXS. Just couldn't see putting that thing on the side of my Teryx.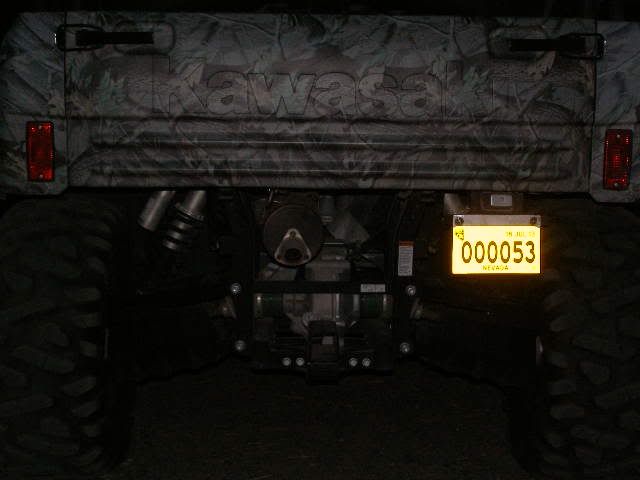 TeryxHQ.com Staff Member
Join Date: Apr 2008
Location: Alberta, Canada
Posts: 2,107
Mentioned: 0 Post(s)
Tagged: 0 Thread(s)
Quoted: 1 Post(s)
I'd put it on the left side, inside the rear fenderwell.