Old
01-15-2010, 12:50 AM
Thread Starter
Junior Member
Join Date: Nov 2008
Posts: 6
Mentioned: 0 Post(s)
Tagged: 0 Thread(s)
Quoted: 0 Post(s)
1978 honda atc 70 in great condition
---
I have a 1978 Honda ATC 70 for sale that has been in storage for over 15 plus years. The frame powder coat is in good condition as well with just about everything else. The exhaust is a little rusty. The only problem I have with it is it dosen't have spark through the boot. I have checked the condenser and points and it all in working condition. I'm just not getting any spark through the boot(which is 30 bucks for the coil and everything). All the plastics are in Excellent shape with no cracks or pieces missing. I don't have the time to play with this because I have School coming up. I have bill of sale because I cannot find the pink slip but I will greatly sign all paperwork to get one a title. 675 obo no trades unless cash.
Thomas
760-469-6049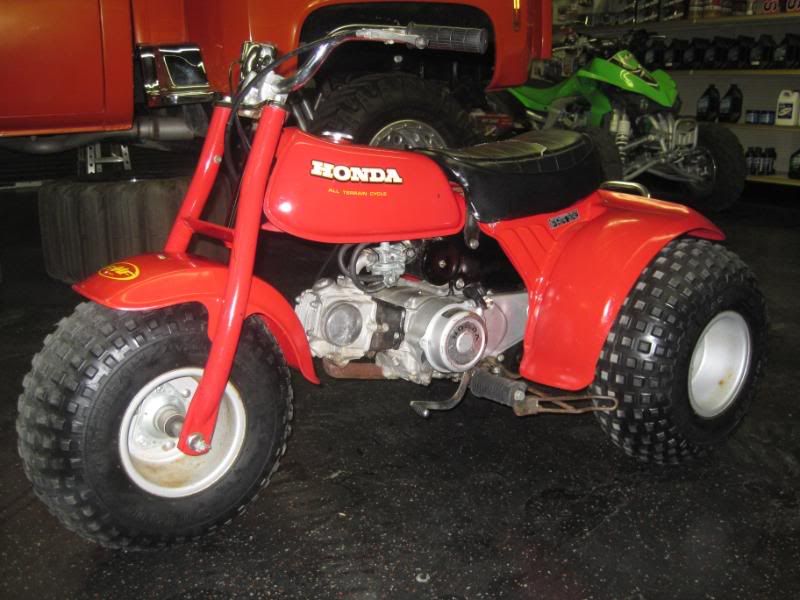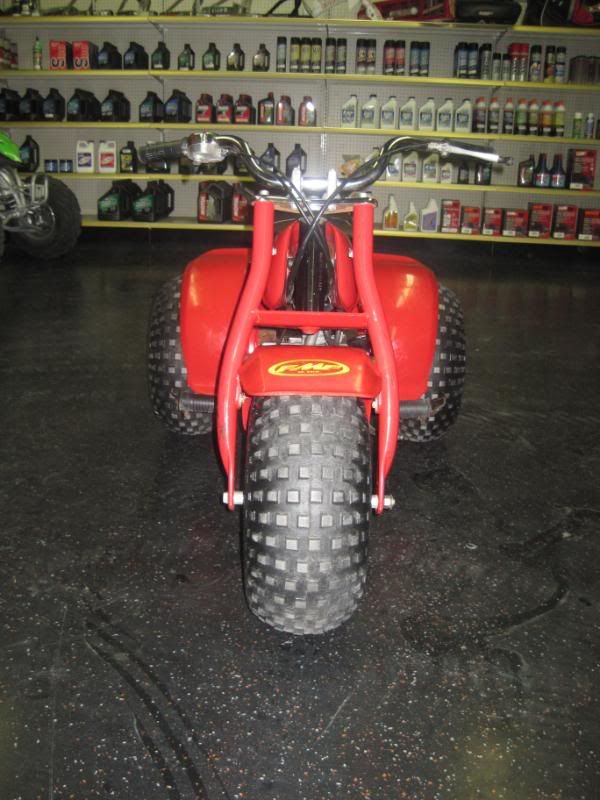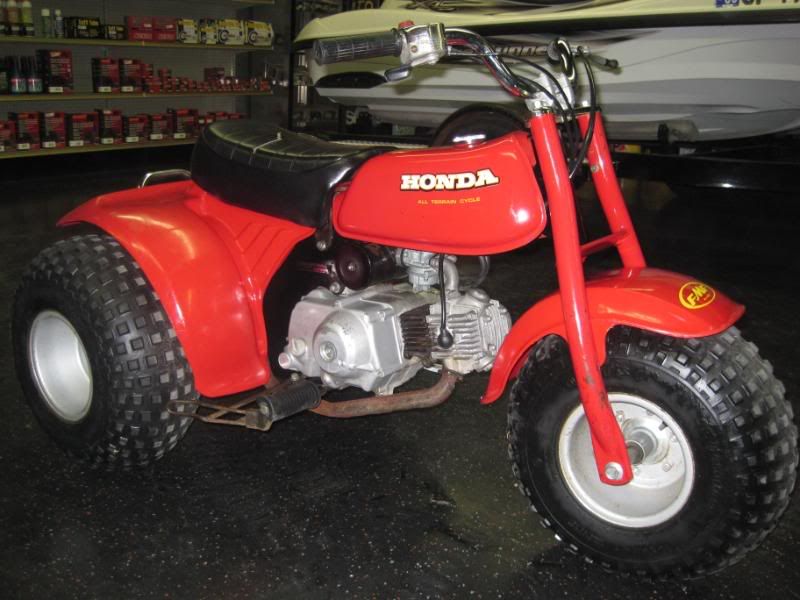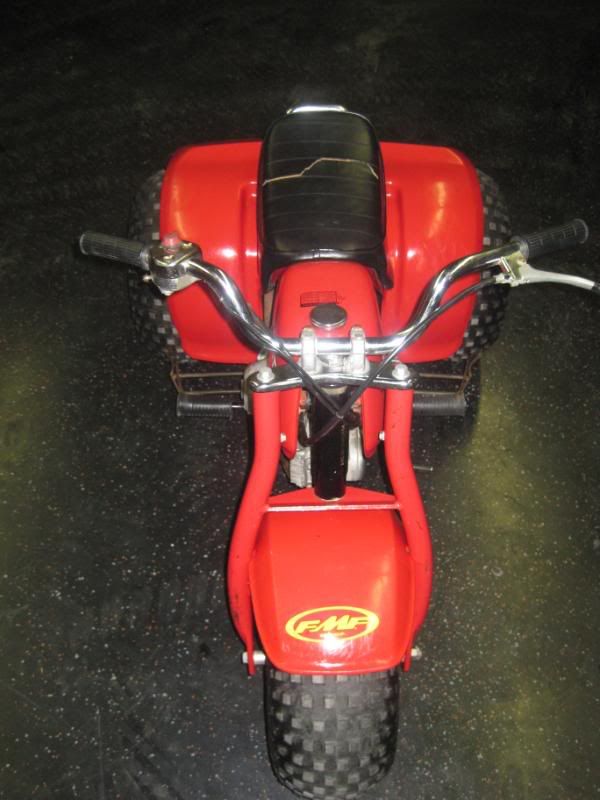 Old
01-15-2010, 02:54 PM
Thread Starter
Junior Member
Join Date: Nov 2008
Posts: 6
Mentioned: 0 Post(s)
Tagged: 0 Thread(s)
Quoted: 0 Post(s)
Come get it today only $350
Where is it located? Are those fenders plastic or fiberglass replicas? $300?