Douglas Spyder w/ OMF Beadlocks and Tires For Sale- $500-$600!!!!
Set of 4. Great condition. Minimal use. 12x7. Comes with DWT center caps. Pefect for running lower pressure on your paddles or dirt tires. DONT POP YOUR BEAD!!!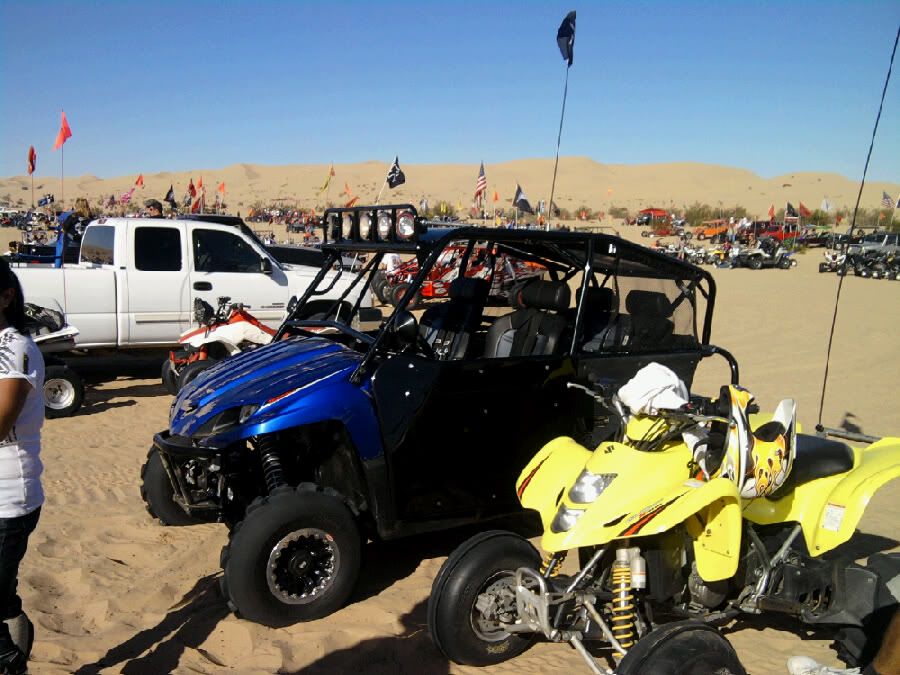 These go for $200+ each. I'd like to $500 obo for the full set. Cash is king. I will ship on your dime. I can also meet face to face. Im in north Orange county in So Cal. Paypal ok if you cover 4% fees.
Wheels only, not the sand tires.
***I will also throw in a new set of lugnuts with these, as your stock flat end lugnuts wont work on these wheels. I got ya covered!!***
This is the wheel design (different color ofcourse).
***also have 4 tires.***
Goodyear MTR's 26x9x12 about 50-60% tread left
2 rear Maxxis NHS's 26x11x12 with about 99% tread left. LIKE NEW!
Take them for $100 more if you buy as a package!!!