Discussion Starter
•
#1
•
Hey guys new to the forum and the side by side scene but not new having a blast off road. I am a 14 year Glamis Veteran. I am no stranger to busted knuckles or long nights of wrenching. I have been in the Navy for 8+ yrs as a jet mechanic. So enough about me here is the teryx the day I got it and as it sits now.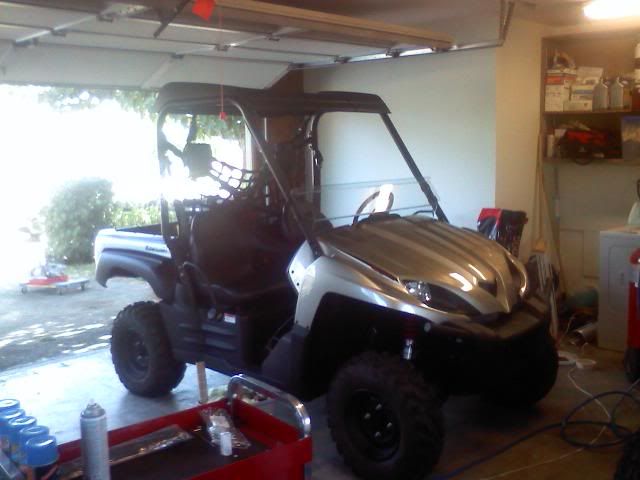 All stock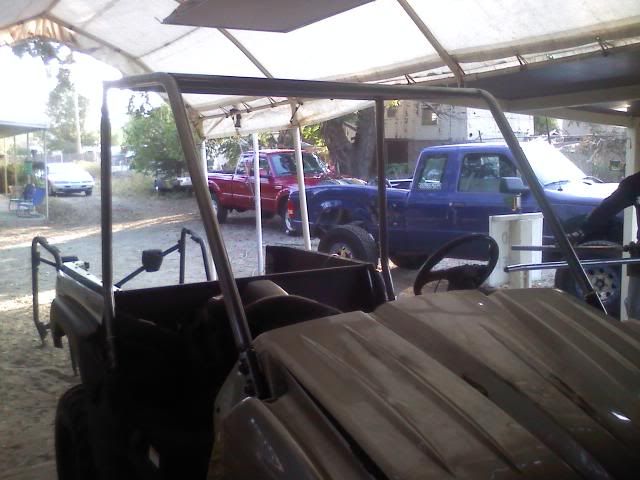 New cage being built, Prp seats, seat belts and pci intercom/radio being installed.
How a few quick questions for you guys. I have done some research and cant seem to find what I was looking for.
Can I install the billet air filter adapter and uni filter without a fuel controller?
I have gotten mixed answers from different manufactures about this so I figured I would ask the people who own these things and have real world experience.
Second can I use full synthetic oils throughout? The manual doesn't specify
Thanks in advance and I will post more pics of the cage as it progresses.