Discussion Starter
•
#1
•
Materials needed:
2 - 1/2" x 3" bolts (Some may prefer grade 8)
4 - 1/2" cut washers
4 - 1/2" nuts
2 - 1/2" lock washers
1/8" drill bit
1/2" drill bit
Drill
Tape measure
Scribe
Time needed: Less than 2 hrs.
I was picking up my Simpson 5 point harnesses and I asked them "Where do I mount the crotch belt?" To which they replied "If you can find a place to mount it? Then go for it!"...as they threw away a bunch of crotch belts. After 1 ride out and the belts riding up the whole time? I knew my wife was not going to be happy with the money I spent...soooo...
Well after looking around this is what I came up with. On the drivers side I took out the "Clean out" caps in the floor boards I found that there is a frame rail just to the rear of the caps. I measured in 8 3/4" from the outside frame rail and made my mark. Then measured up 1" for the center and then drilled a 1/8" pilot hole and then a 1/2" bolt hole.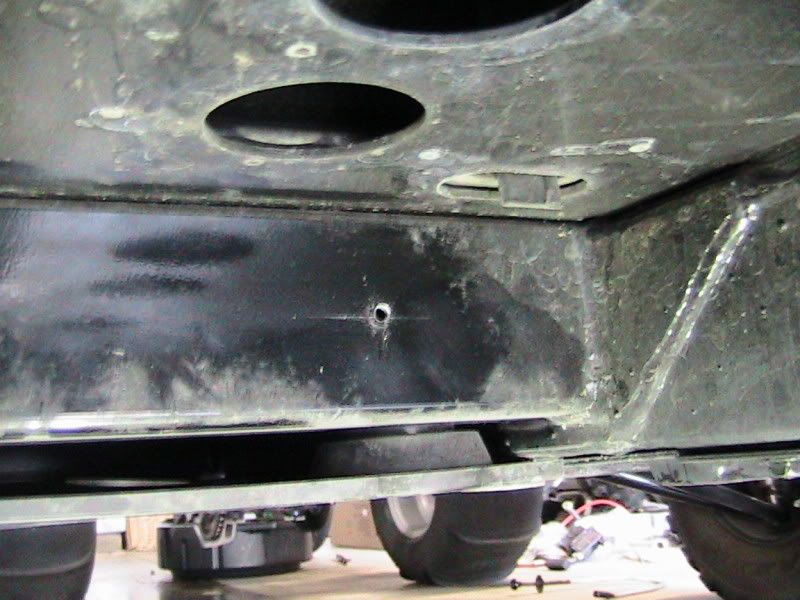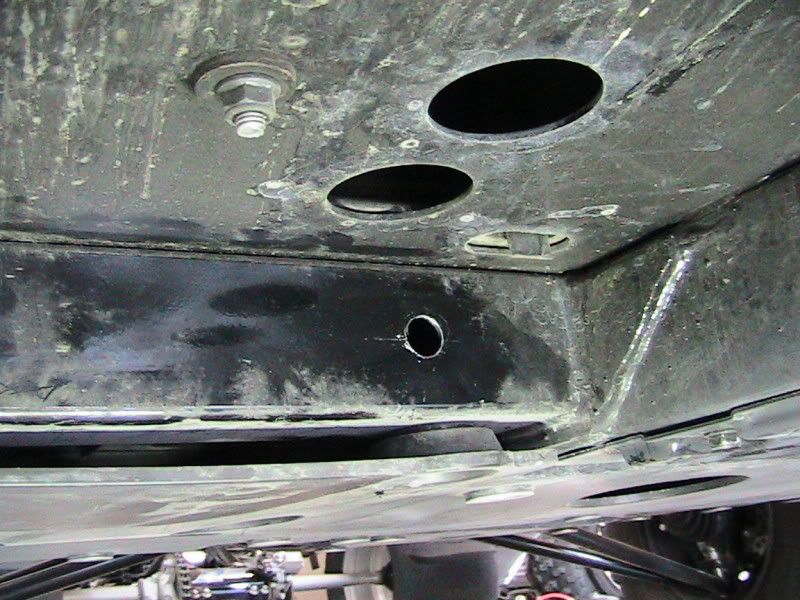 Once that was done I installed a 1/2" x 3" bolt and a cut washer.
From the inside I installed another 1/2" cut washer and 1/2" nut. This will keep the belt loop out away from the rail so that you can adjust the belt.
Now I installed the belt and loop followed by a lock washer and nut. I found that the assembly hit my floor so I had to use a die grinder to remove some of the material.